ONE DAY ONLY – February 6TH, 202o
Take your headshot to the next level
Book your magazine style headshot session.
professional hair and make-up
1hr studio portrait session
2 high-res digital images
multiple wardrobe changes
SAN DIEGO'S PREMIER HEADSHOT PHOTOGRAPHERS
IT'S REDEFINING YOUR FIRST IMPRESSION
A headshot is more than just a photo, it's your first impression. Every day, the people you interact with, see a picture of you – whether your headshot is up on LinkedIn, Facebook or Instagram. Never underestimate the power of a professional headshot – to promote you or your business.
Headshots at your office – No Problem!
Please call us for Corporate Group Rates (619) 736-8788
#MarketingMonday – Our second installment of spreading the network! Hope to give insight on other locals you haven't heard of…
#MarketingMonday Our first installment of spreading the network. Hope to give insight on other locals you haven't heard of and…
Take your headshot to the next level – Book your magazine-style headshot session. One day only – October 26th professional…
Clients ask us all the time, "How often should you update your headshots?" We from Lux Headshots recommend about every…
If you want to be treated like a professional, you must look like a professional! You will stand out from…
Sean S.
Drew and Monique are incredibly gifted at what they do. From the very first email I sent, they were extremely quick, kind, and courteous with their communication. I had my session recently, and it was fantastic. They are so personable and fun to work with. They help you relax and stay present at the moment, thereby helping you bring out your genuine, rich self. I am grateful for these two. I have received my photos, and I am ecstatic. They are truly talented, and I couldn't be more pleased.
Brian
A great experience with these professional, talented people. They captured several looks for me and the result was top notch. A fun, relaxing experience with a product crafted to perfection. Hands down the place to go to if you are looking for the best quality headshots!
What should I wear for my headshot session?
How do I book a headshot session?
Do I need to book a consultation?
Is my deposit refundable?
How often should I update my headshot?
How do I prepare for the headshot session?
Do you recommend a hair and makeup artist?
Can I get half & full-length shots?
When will I see my images?
How fast is your turnaround time?
Do you retouch my headshots?
How do I put my photo on social media sites?
Where do you shoot corporate headshots?
Headshot vs Personal Branding
We are a team of award winning and published photographers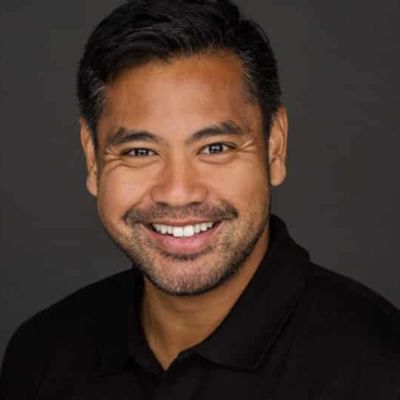 Drew Quizon
Photographer
Drew is a photographer and creative director and has been published internationally in various periodicals. With his experience in editorials, campaigns and the like, he allows his vision to help you create images for you and your brand that takes you to the next level. As you are the face of your company, it's time to be seen right in the best light.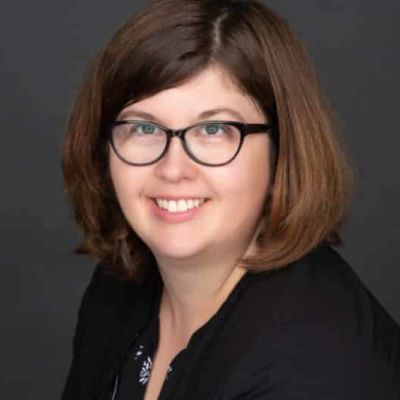 Monique Hoppe
Photographer
Monique is on a mission, not just create the perfect headshot, but a remarkable experience as well! She is an award-winning photographer and has been published multiple times. It's her passion to uncover the beauty within each and every one of her clients. Your headshot is your first impression – you don't get a second one.
We would love to hear from you
13135 Danielson Street, #208
Poway, CA 92064
(619) 736-8788
contact@luxheadshots.com
www.luxheadshots.com